Connex
Angela connects you to Businesses, Organizations and Charities close to her.
---


A corporation started by Angela and her husband Scott to offer inspiration, training and motivation to young artists as well as experienced artists looking for new direction.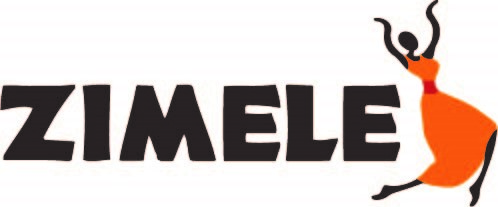 Zimele works to confront the root causes of poverty and remove the barriers to self-sufficiency by working with one woman and one community at a time until we reach all of South Africa, through the empowerment of these women with the skills, resources, and support networks to start businesses and social service projects to sustain not only themselves, but their families and communities.
When I hit a rough patch in my career this organization saved me. I will never forget their support. Support them and you will support an artist and a dream that can inspire the world.
Mission
The Actors Fund is a nationwide human services organization that helps all professionals in performing arts and entertainment. The Fund is a safety net, providing programs and services for those who are in need, crisis or transition.
To enlighten the mind by way of the Arts through the African-American experience.
Stage Aurora, a 501 c (3) non-profit organization, launched its Mainstage of Theatre, Dance, and Music in 2003 under the leadership of Darryl Reuben Hall and began as an opportunity to provide the underserved people of Jacksonville's Northside community with a venue to grow, share and exhibit their professional skills, creative works of art and culture.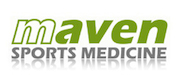 Fitness and Lifestyle Coaching


We believe True, long-term health does not occur until four key areas of our lives are in sync and vibrant: Physical, Cognitive, Emotional, and Spiritual.
But it's certainly not easy. It demands a significant perspective shift and lifestyle change, which is very difficult to attain. Average Americans will have countless, transient moments of a healthful state throughout their life. However, they almost always inevitably revert to an unhealthy, unwell, and unfit state of body, emotion, thought, and spirit. This cyclic behavior can last a life-time.
This lifestyle coaching is helping Angela and Scott to break the cycle. Go to their website to learn more.

BROADWAY INSPIRATIONAL VOICES:
Founded in December of 1999, Broadway Inspirational Voices is a gospel ensemble comprised of actors performing on and off Broadway. Some of the shows represented are Annie, Avenue Q, Book of Mormon, Cinderella, Kinky Boots, The Lion King, Motown The Musical, Pippin, and Wicked and more.